21st Annual
Half Marathon, 5k and 1-mile walk
December 9th, 2018
Welcome
We cordially invite you to the 21st annual Run for Tomorrow Half Marathon, 5K and 1-mile Mayor's Challenge presented to you by Joe DiMaggio Children's Hospital. Enjoy Weston's largest health and fitness festival after the races!
Sunday, December 9th, 2018
21st Annual Joe DiMaggio Run For Tomorrow
6:20am
Half Marathon begins
7:30am
5K begins
9:00am
1-Mile Family Health Walk/Mayor's Challenge begins
The Fitness and Health Festival will be open from 9:00 AM to 1:00 PM.
About
Rotary Run For Tomorrow
The Rotary Club of Weston is pleased to invite you to its 21st Annual Joe DiMaggio Run For Tomorrow at Cypress Bay High School in Weston, Florida.
In its 21st year history, The Rotary Club of Weston's Annual Run for Tomorrow & Family Health and Fitness Festival has generated well over $1,000,000 for local charities, non-profit organizations and The Rotary Foundation.
Your generous participation creates a brighter tomorrow for so many, in so many ways and gives your organization a significant exposure as this is the largest Health & Fitness event happening in the City of Weston.
Your contribution will support feeding the homeless and bringing back those that drop out of the social net. Helping mothers recover from addiction without separating the family. Fighting for a better tomorrow providing life-saving vaccinations against polio, preventing the infestation of mosquito borne illness such as zika/malaria and providing clean water and sanitation to communities in need. We also support programs to bring assistance and help to our seniors and veterans and a long list of other endeavors where your participation MAKES THE DIFFERENCE.
Race proceeds from this community and regional event go to the Weston Rotary Club's local and international charitable, health, and educational projects, which include: Gilda's Club, HANDY, Harvest Drive, Hope Outreach, LifeNet4Families, Sandy Nininger Jr. State Veterans' Nursing Home, Susan B. Anthony Recovery Center, Broward Education Foundation and Rotary International's fight to end Polio.
With sincerest Gratitude from Your Chair,
Robin Lewis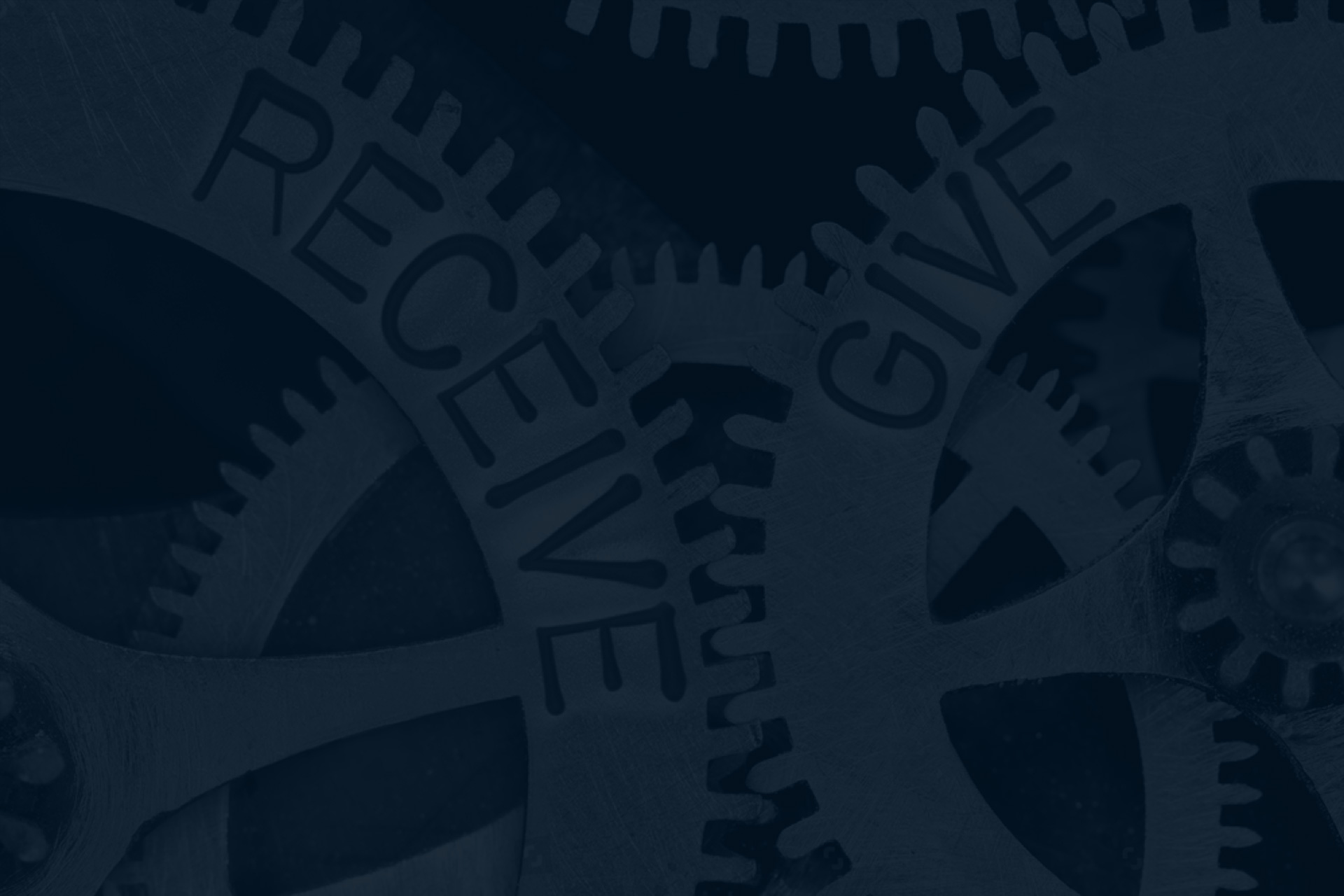 Race Highlights
USATF certified half marathon & 5K
The largest annual Health & Fitness event in Weston
Only Run Event sponsored by the City of Weston
Over 2,500 runners plus 4,000 participants
Over 100 exhibitors at the Health Festival
All Weston Schools participate in the Mayor's Challenge
Family friend and oriented
All major Health Institutions participating
Corporate Teams from Weston and surrounding cities
Presence in digital, printed and news media generates over 9,000,000 impressions for sponsors (where applicable) over 7 months of the year
Registration
All runners will receive:
Runner medals in beautiful die-cast
Premium dri-fit race shirts
Breakfast
Access to runners' photo library
Convenient parking
Entry to Festival
Team registrations offers are available:
Teams of 10 to 39 runners can receive a $5 discount per runner.
Special offers for teams with 40+ runners.
For team registration and fundraising information please contact our Run Director Alfredo Aguirre, teams@rotaryrunfortomorrow.com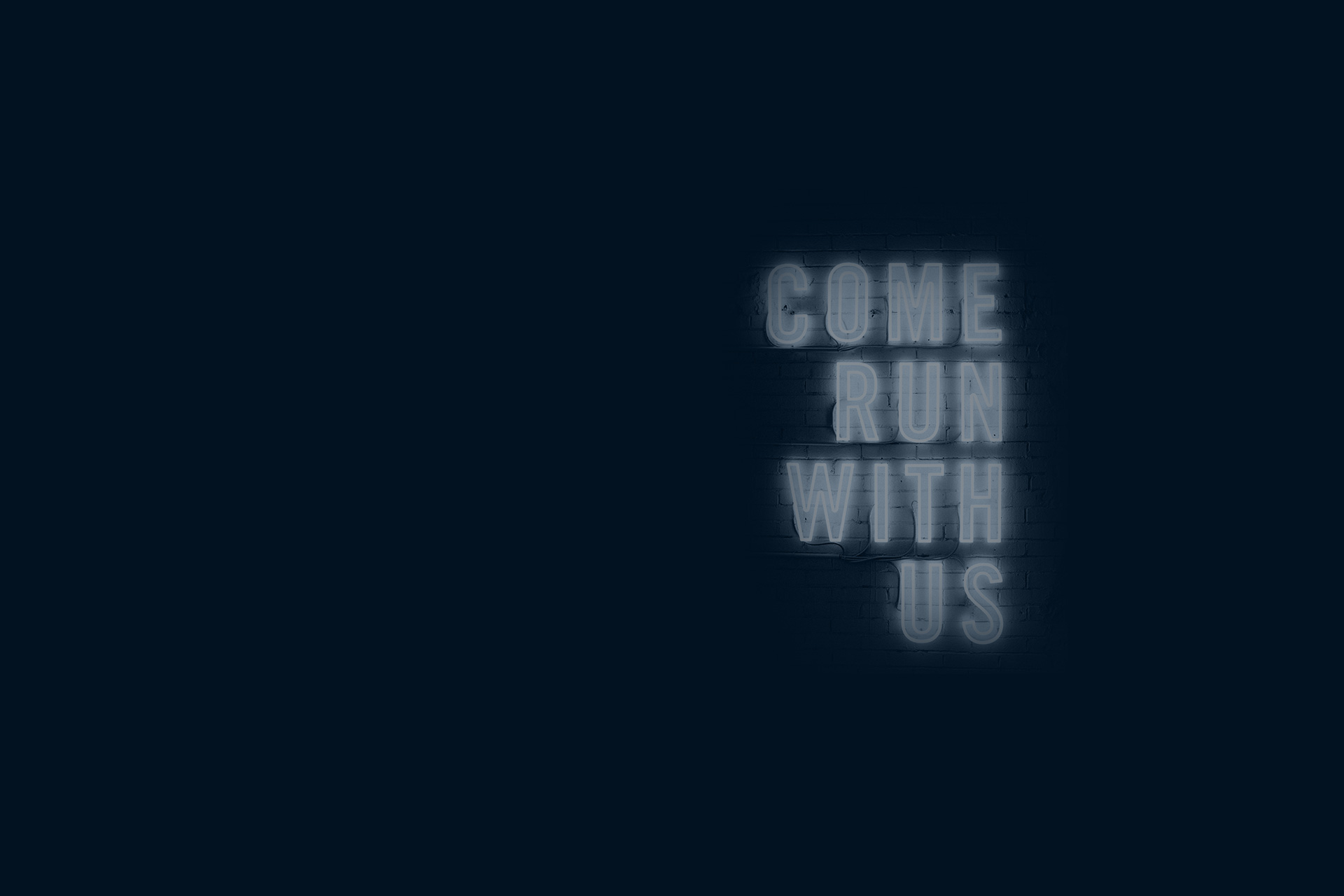 Mayor's Challenge
Presented by

The Mayor of Weston is inviting Weston's Elementary School Children to compete in the 2018 Mayor's Challenge a 1-Mile Walk on Sunday, December 9th, 2018 at 9:00 AM starting at the Cypress Bay High School. Parents, teachers and the general public are invited to join as well in this free event. Registered elementary school children will receive a Goodie Bag with many surprises.
As every year, the Mayor will recognize Weston elementary schools' participation (most children completing the 1 Mile walk in percentage of total enrollment) and award prizes.
Following the Mayor's Challenge 1 Mile-Walk all participants and the public are invited to enjoy the Fun and Health festival with many exhibitors and activities including a Children's Fun Zone, Fitness lessons, obstacle courses, a DJ, concerts and much more Registration details will provided at a later date.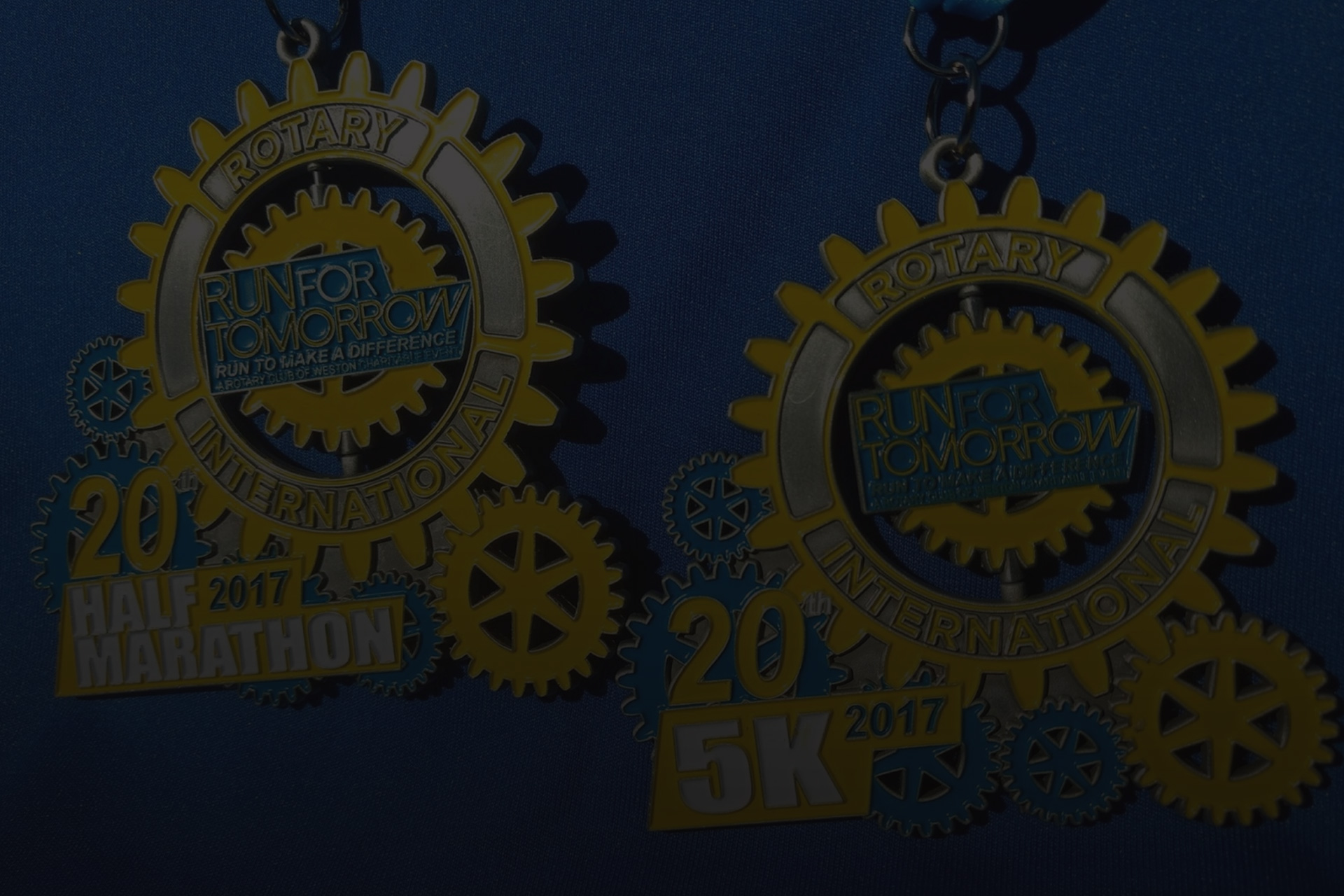 Awards Breakfast
Following the December 2019 Run for Tomorrow event the Rotary Club of Weston, along with guest Mayor Daniel Stermer and other special guests, invite all key sponsors to attend the Rotary Club of Weston Run for Tomorrow Sponsors Recognition breakfast.
The Rotary Club of Weston will recognize all sponsors, introduce the benefiting charities, present the results of the Mayor's Challenge and will recognize the outstanding schools who participated in the event.
In addition to the mayor, there will be many members of the Rotary Club of Weston and members from its supported charities in attendance. Date is set after the Run and held typically two months later during one of the regular weekly Rotary Club of Weston meetings.
Health/Fitness Festival
Children's bounce houses
Face painting
Food trucks
Free ice cream samples
Paint the fire truck
Balloon twisters
Music Bands
Live DJ
More than 100 exhibitors and activities
Obstacle courses and fitness competitions
The Health and Fitness Festival will be
open from 9:00 AM to 1:00 PM.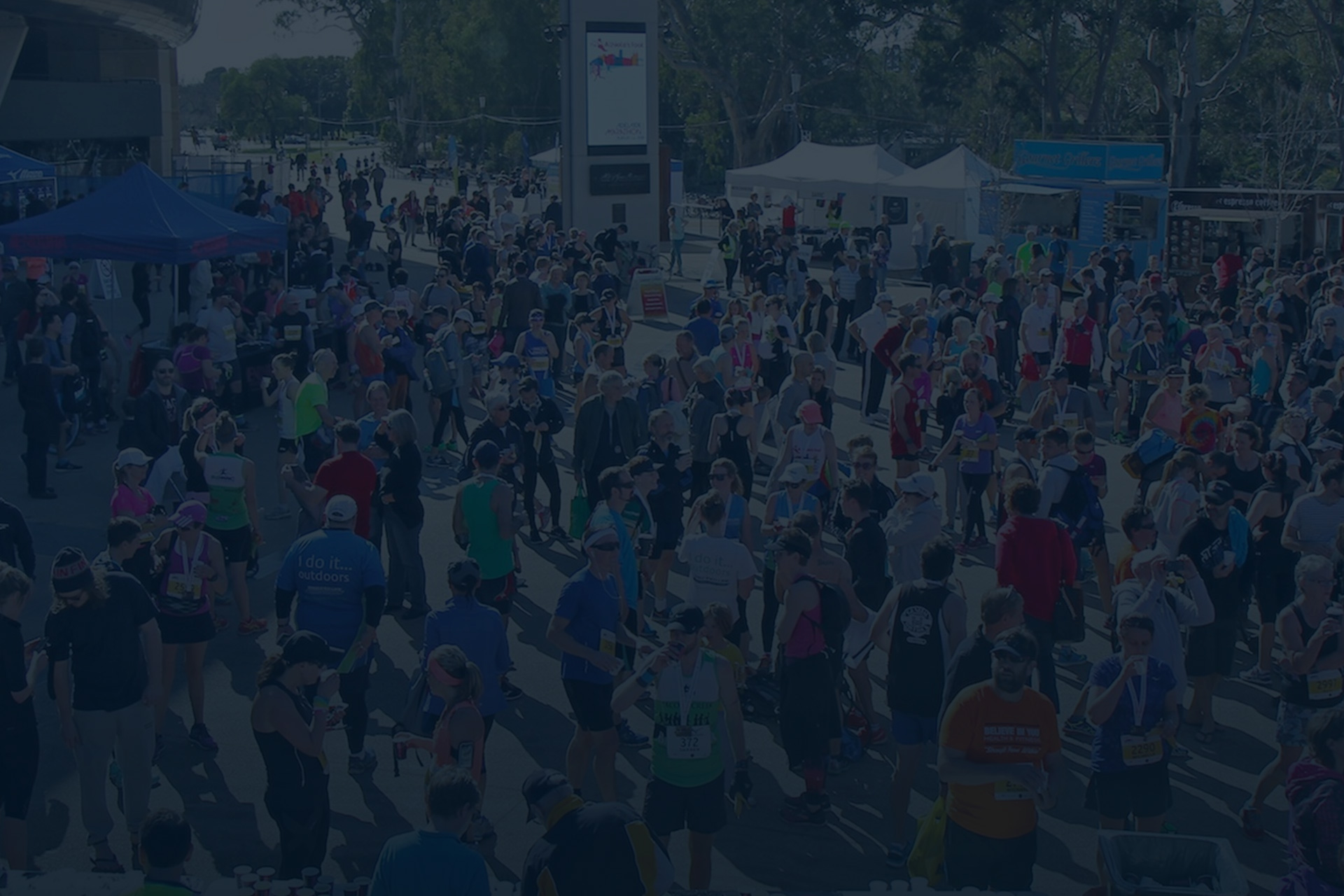 Donate
Not a runner or unable to attend our 21st Annual Run For Tomorrow? You can still donate on our GoFundMe page and make a huge difference!